Website updated: September 18, 2018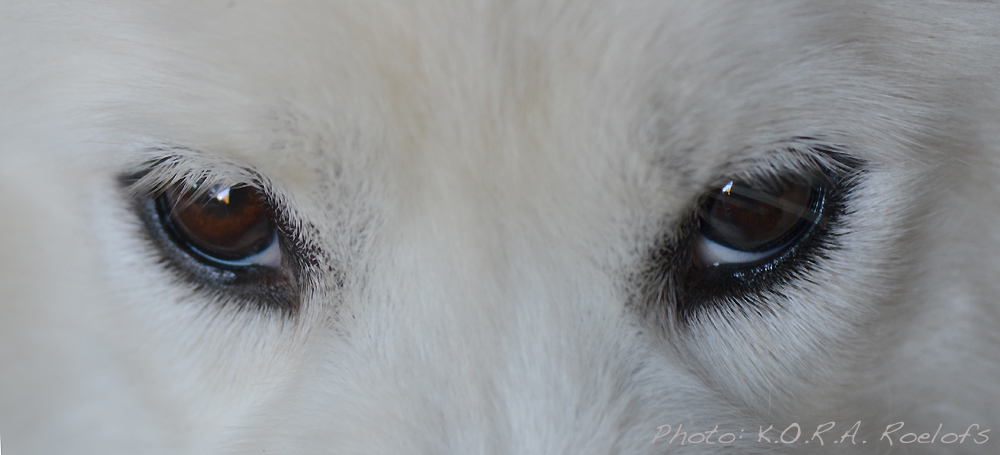 The eyes are a window to the soul
These are the eyes of our Dvina.
The picture was taken when she was whelping.

Op alle teksten en foto's die op deze website geplaatst zijn berust copyright.
Zonder voorafgaande toestemming en zonder vermelding van de URL van deze website en de naam van de eigenaar van een tekst of foto, mag niets overgenomen worden!